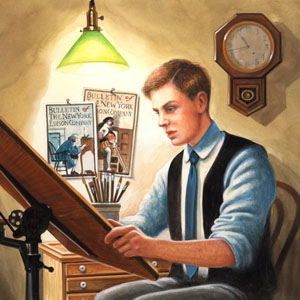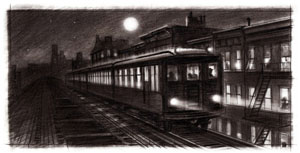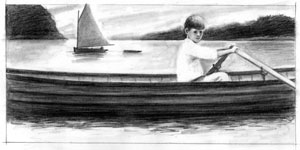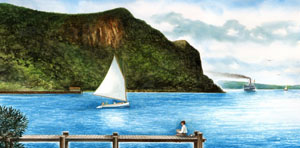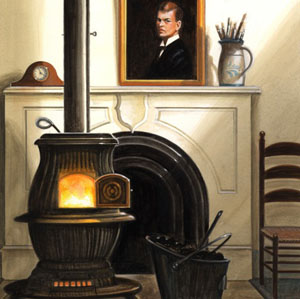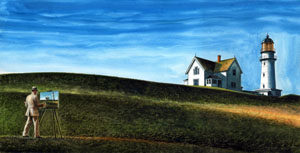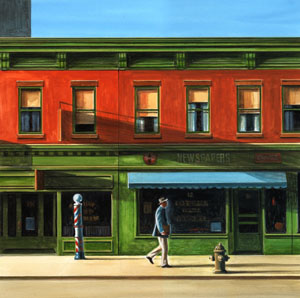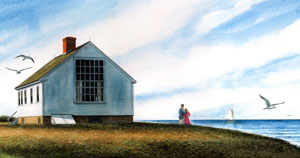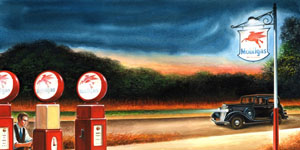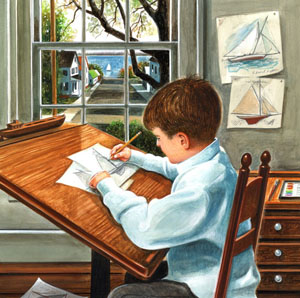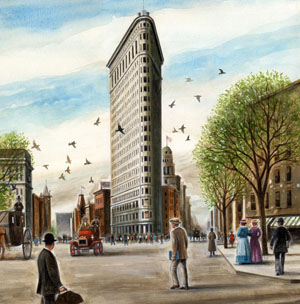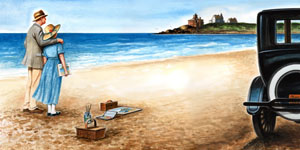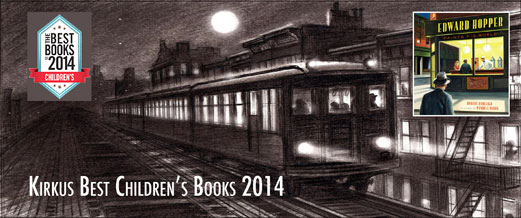 NEW!
Attention teachers and librarians

Download your Educator's Guide to
"Edward Hopper Paints His World"
(pdf 4.3mb)


EDWARD HOPPER PAINTS HIS WORLD
Robert Burleigh, illus. by Wendell Minor. Henry Holt and Co. ISBN-13: 978-0805087529


REVIEWS:


From PUBLISHERS WEEKLY
starred review
"In many scenes, readers peer over Hopper's shoulder as he works, seeing what he sees. The accessible narrative then invites the audience to think more critically about the context in which Hopper created."


From KIRKUS REVIEWS
starred review

"Two masters of illustrated, brief biographies for young people reunite . . . an enduring and inspiring book that will help kids to understand the why and how of an artist at work."


From SCHOOL LIBRARY JOURNAL

"Hopper was one of the foremost American painters of the 20th century, and this wonderfully illustrated book provides a detailed biographical portrait of him. Minor's art, lush and perfectly varied with pencil sketches interspersed between colorful paintings, is accompanied by Burleigh's compelling text."


From BOOKLIST

"Full-page paintings reminiscent of Hopper originals accompany the straightforward text of this picture book biography from the team behind Night Flight . . . A lovely, quiet introduction to a luminary among American painters."


From THE WALL STREET JOURNAL:

In the rich, warm picture-book pages of "Edward Hopper Paints His World," Mr. Minor deploys his own considerable skills with the brush to summon resonant scenes of Hopper seeming to enter what would become his own paintings. ... With quiet prose, Mr. Burleigh describes the long years that Hopper (1882-1967) worked without acclaim, striving to capture the world as it appeared to him: "He was looking for what other artists didn't paint. He wanted to paint what others didn't see." ... This is a lovely, serene introduction for 5- to 10-year-olds to the creative process and to the particular, haunting talent of Hopper himself.






The Hickory Stick Bookshop
Amazon
Barnes And Noble
Book Web